Sales Lead Generation
Prospects become customers when decision-makers understand how you can help them solve their business problems. So, how do customers hear your message and understand your value? Is it through the typical spend of marketing through branding initiatives? Research has shown that the conversations that take place between your sales people and your prospects is the key point of contact
Why do some marketing and sales strategies seem to work so well for some companies, but fail miserably when applied to others?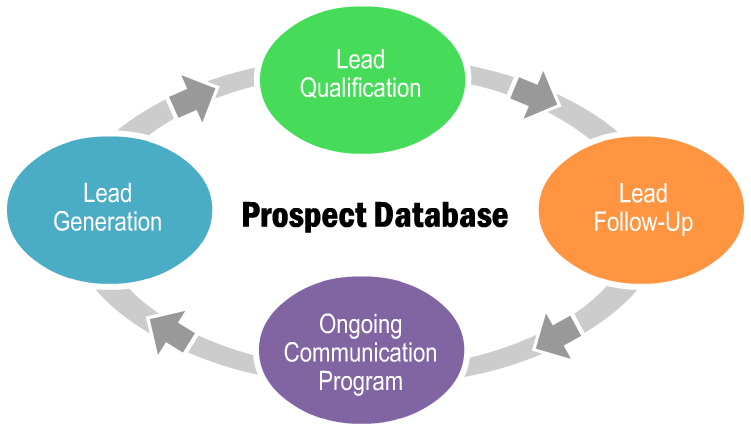 Aligning Sales and Marketing to enable the Right Conversation


Business-to-Business (B2B) Sales Lead Generation. It's all we do.
Acquirelists is the only company that combines the knowledge of your customers' buying processes and a proven methodology that transforms sales and marketing to enable the "Perfect Conversation". The result is increased sales in less time and higher returns from marketing investments.

Our founders spent 10 years helping thousands of corporate executives make technology investment decisions. Now this insider knowledge can realign your Marketing & Sales so it focuses on how to address the right decision makers at the right time to greatly increase your revenues.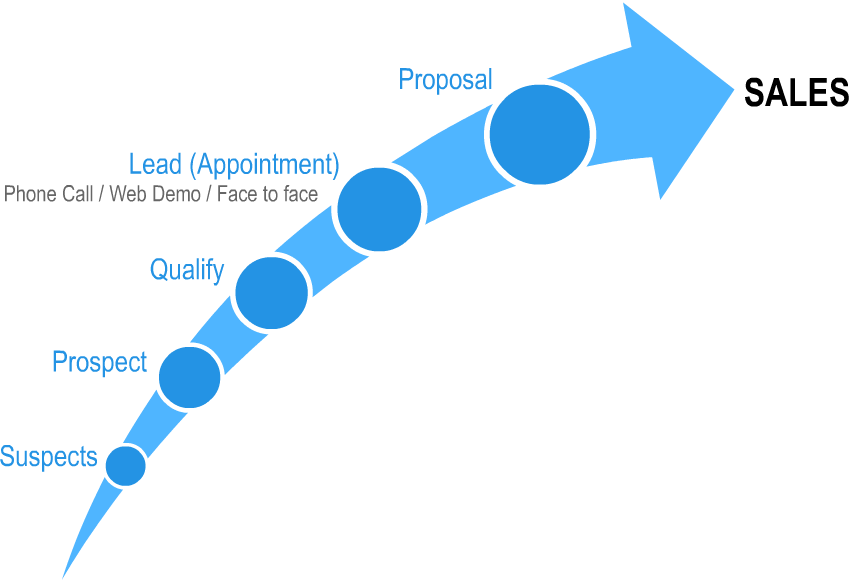 LEAD GENERATION STRATEGY
Apply proven marketing methodologies to every channel To optimize the effectiveness and productivity of your business to business (b2b) sales lead generation campaigns, Acquirelists follows these five proven steps on every campaign:
BENCHMARKING
A baseline understanding of how your organization and your product/service compete in your chosen markets.
PROFILING
An in-depth analysis of your current customers using data profiling and predictive modeling to identify precise sales lead targets for sales lead acquisition and customer cross-sell and up-sell efforts.
CHANNEL PLANNING
Research and examination of the most effective media and marketing channels for reaching your target prospects and qualified business sales leads.
TESTING
A disciplined, iterative, statistically reliable methodology that ensures that sales lead generation programs constantly improve with each campaign.
MEASUREMENT
Focus on key metrics from business lead acquisition through sales conversion that demonstrates improving Return on Investment (ROI)
Our client relationships all begin with:
Gaining an understanding of how your organization competes in your chosen markets
Gaining an understanding of how your product/service fits within these markets
Researching how your prospects buy the products and services that your company offers
Determining the buying cycle of your prospects - timing and key decision points that bring them to purchase






Benchmarking your company's product/service is built on:
Reviewing the tactics and results of past lead generation efforts and existing in-house, syndicated, and / or custom research
Interviewing your sales and marketing teams
Determining your market position
Comparing your market position and products/services with your competition
Identifying your Unique Selling Proposition (USP) and current sales objectives
Understanding which of your products and services provide the best Return on Investment (ROI)
Ascertaining how your customers buy -- which marketing and media channels they use for research, their buying cycles, and key benefits they seek