Email Marketing Service
Generate highly qualified leads you need with Acquirelists permission based and highly targeted email marketing services!

Acquirelists specializes in permission-based, highly targeted email marketing campaigns that deliver better ROI and superior results! Our email marketing services are able to help you to pinpoint your prospective clients through targeted demographics and secure delivery through our responsive base of opt-in records for both businesses and consumers. Our email marketers will work with you to help reach your marketing goals by defining the communication between you and your audience.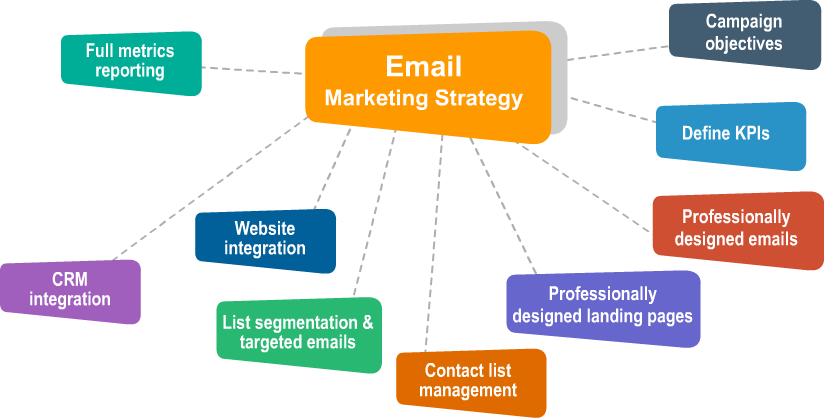 A flexible licensing agreement with the right marketing data services provider can save you a bundle of money, reduce cycle times, improve the depth of your audience segmentation, increase your conversion rates and make you a Return on Marketing Investment (ROMI) hero.
Corporate Data Contract License
Annual Subscription
One year fixed price subscription
5 data updates every year
12 month unlimited usage
Return & Renew Guarantee
Updated and verified continually
Email Marketing Database:
Maximize your email marketing results with quality business mailing lists from the industry's largest B2B list database. Easily pinpoint the business leads most likely to buy your products or services. Our database is updated daily and brings in millions of fresh pieces of data per month. With a database containing over 1300 industry classifications you can select the exact types of business you want to target, ensuring your marketing is relevant to prospects, maximizing its effectiveness. By accurately profiling the data our experts can give you deep insight into who your best customers are and where you can find more like them.
Verified Information
Access an extensive database of geographic, demographic and financial data that's unequaled in the industry, including Information on over 16 million active U.S. businesses. Nearly 150,000 new businesses and contacts added every month. We constantly update and verify our information to ensure that your business mailing lists always contain the most current, most deliverable email addresses and responsive phone numbers available.